Despite COVID-19 Scare, Isolife Inc.'s Kickstarter Campaign for IsoSpine is Set to Finish in the Top 1% of All Kickstarter Crowdfunding Campaigns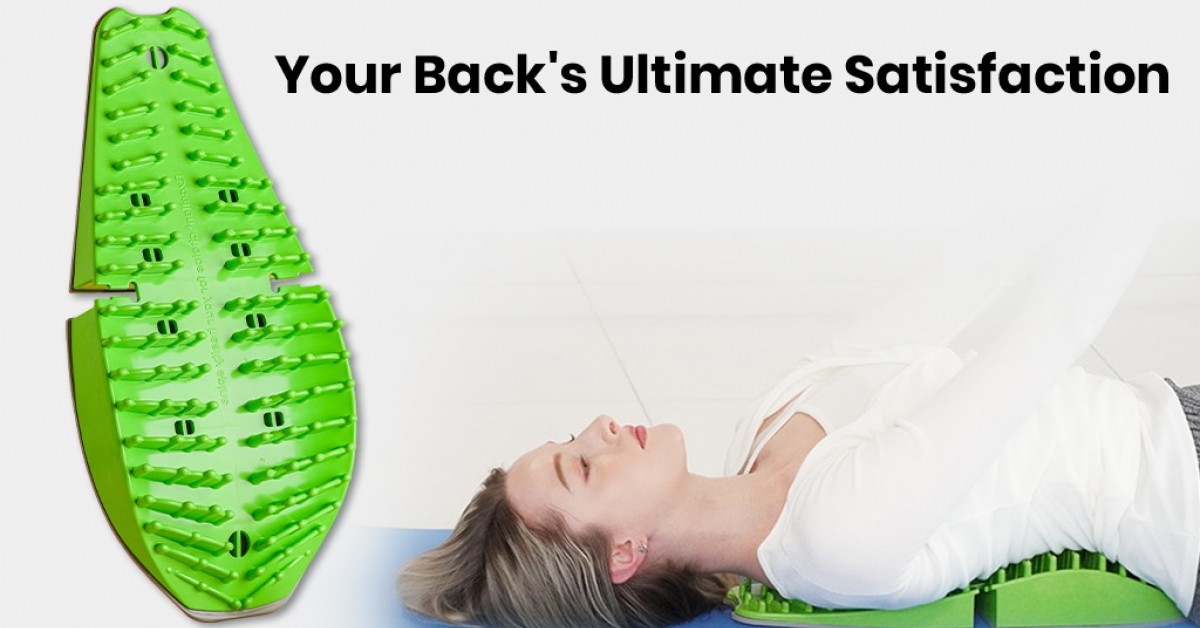 Press Release – updated: Apr 23, 2020
COSTA MESA, California, April 23, 2020 (Newswire.com) –
Isolife Inc. successfully took a gamble on the potential boom of crowdfunding due to the global pandemic scare. Its campaign for IsoSpine has hit the Kickstarter milestone of obtaining $100,000 in funding, which places it in the top 1% of all Kickstarter campaigns.
According to Kickstarter's own statistics, only 1% of campaigns that launch receive more than $100,000 in funding. The campaign was initially delayed due to the rise of the COVID-19 pandemic, but IsoLife eventually reached a point where further postponement could not be an option.
And so, against all odds, IsoSpine went live on Kickstarter starting March 31, 2020. Within three weeks, the company raised more than $100,000 in funding from the Kickstarter community and became one of the elite creators to hit that milestone. The Kickstarter campaign has less than a week before it closes.
IsoLife has announced that its manufacturing and fulfillment centers are all operational and plans to deliver all rewards on time. Any unforeseen circumstances that delay the production or shipment of rewards will be announced through IsoSpine's Kickstarter campaign page.
IsoSpine is a back stretching and trigger point therapy device that utilizes a patented design that includes special massage pins. These pins target specific areas on the back, stretch out the muscles, and provide soothing massages. A rolling pad on the bottom can be placed on either the upper or lower portion of the device depending on whether the user wants relief in the thoracic or lumbar region.
The discounted prices listed on the Kickstarter page are exclusive only for Kickstarter backers. Any journalists, editors or social media influencers interested in receiving a sample for review are encouraged to submit an inquiry through IsoSpine's Kickstarter campaign page.
Source: IsoLife Inc.