The Core Announces the Upcoming Launch of Its Pilot Product: FIVIS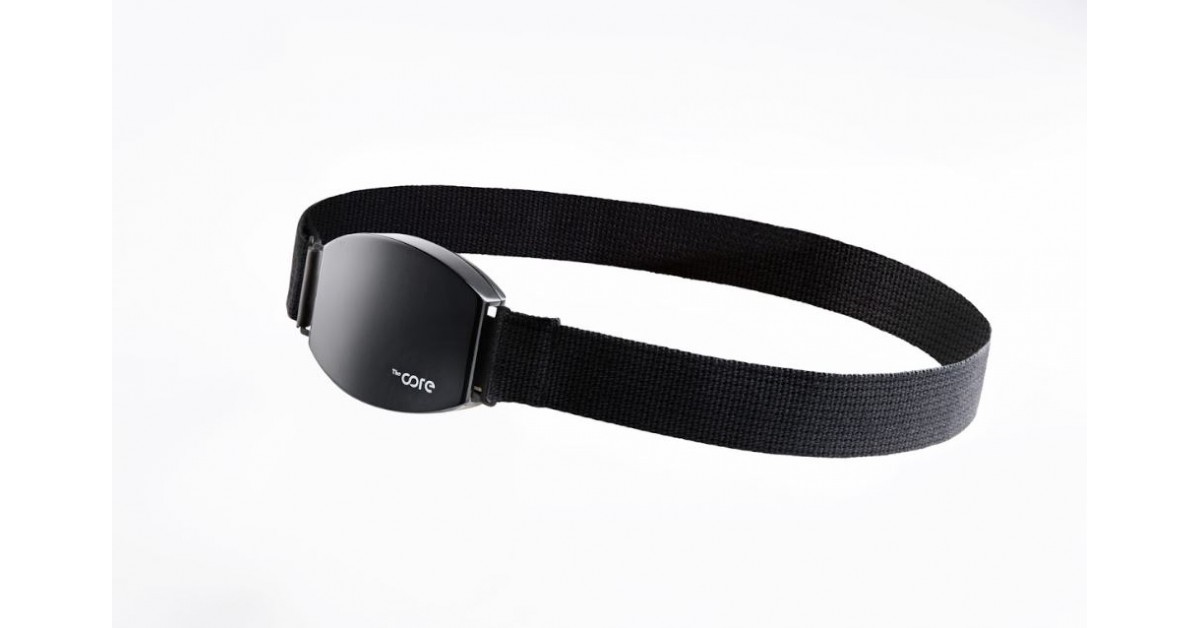 Innovative health care brand with a worldwide Kickstarter campaign launch on Monday, Sept. 30, 2019
Press Release – updated: Sep 26, 2019
COSTA MESA, Calif., September 21, 2019 (Newswire.com) –
The Core proudly announces the next great innovation in posture correctors, known as FIVIS. Unlike any of its predecessors, FIVIS tackles the core of bad posture and lower back pain. In order to introduce this to the world, The Core has decided on launching FIVIS through Kickstarter on Monday, Sept. 30, at 9 p.m. PDT.
FIVIS' designers realized that a lot of posture correctors only provide short-term solutions for a chronic health issue. Traditional posture correctors do the work for the user and the user ends up having to constantly rely on these devices to maintain a proper posture. FIVIS, however, trains its user to passively build up the core muscles of the upper body so that, over time, users can maintain proper posture on their own.
FIVIS has been designed through the simple yet innovating engineering techniques that have never been used in products similar to FIVIS. FIVIS successfully addresses the problems faced by individuals today that suffer from bad posture and back pain through continuous usage of smartphones and computers. Effectiveness, convenience, comfort, ergonomics, durability, and aesthetics were all taken into account in order to deliver a superior product.
Sensors located within FIVIS are able to detect when a person is slouching and notifies the individual through vibration alerts and push notifications through the FIVIS app. With FIVIS, the goal isn't to simply remain in an upright position but to keep the abdominal muscles tightened so that they strengthen and develop muscle memory over time. ​
Comfort was a huge factor in designing the form factor of FIVIS. The breathable mesh material prevents discomfort. FIVIS can also be worn underneath clothing and the gentle vibrations are soft enough so that any individuals who happen to be around the user will be completely unaware of the product.
The Core CEO Chang-Bum Kim said, "Kickstarter is the ideal platform to launch FIVIS. This is a new product, a new company, and an effective way to introduce it to the world. By supporting FIVIS on Kickstarter, people can be a part of our company's innovation process and be a part of FIVIS' history."
Visit FIVIS' Kickstarter page to pre-order the posture correction band, meet the creators, and learn more about the product in its fight to tackle the root cause of bad posture and lower back pain.
Source: The Core Inc.